The sprawling college campus at Vivek Vihar is spread over an area of over 10 Acres which includes 3939 sq. metres of built up area & 5.2 acres of open space for garden and sports facilities.
College staff are engaged in making college campuses clean and healthy. To improve soil quality, the College has operational pit compost and vermicomposting. The burning of garden waste is strictly prohibited on the Campus. All garden waste is used for making compost in compost pits. In order to ensure safe drinking water, the College has installed RO plants in the campus.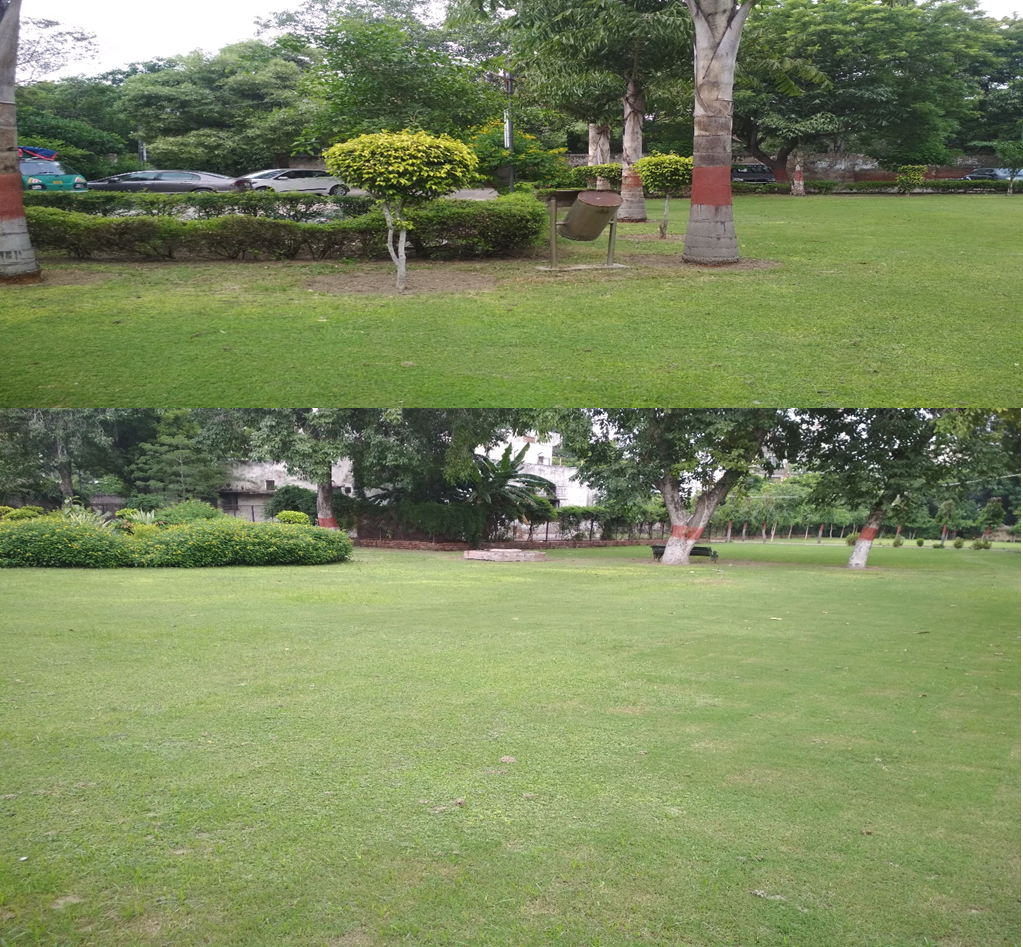 the campus has approximately 46 different species of trees. The number of different species is different and they vary from 1 to 35. China palm has been observed with a maximum number of trees (35) followed by Ashoka tree (30). Total 312 trees were counted in the campus of the institution. The current status of each species has been shown in Table.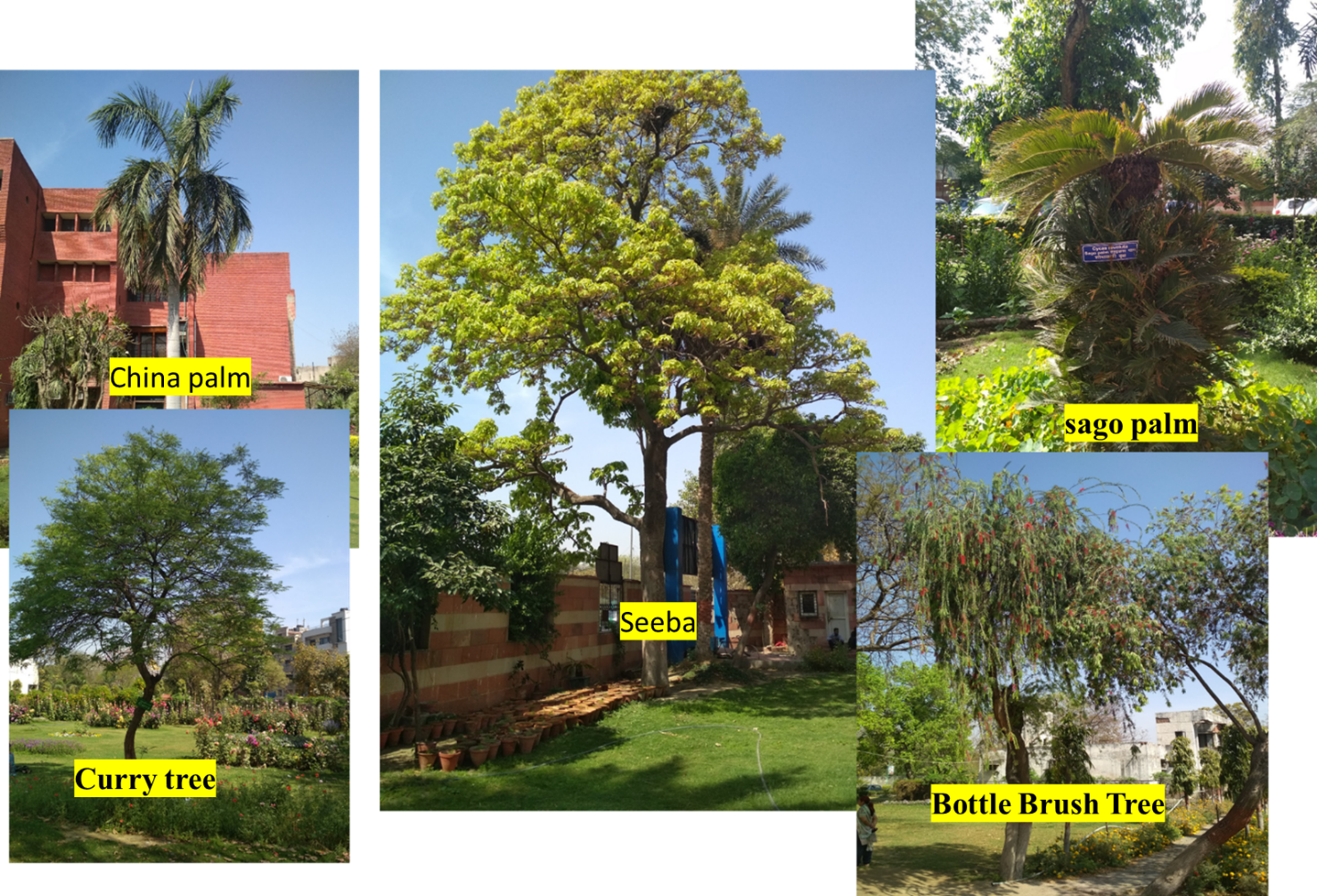 Green House
A greenhouse has been established in the college premises to maintain greenery in the campus For the replication of plants, the greenhouse plays an important role as saplings are grown in a greenhouse under suitable environmental conditions. It protects saplings from extreme weather conditions. The greenhouse is also used in developing compost and other garden-related activities.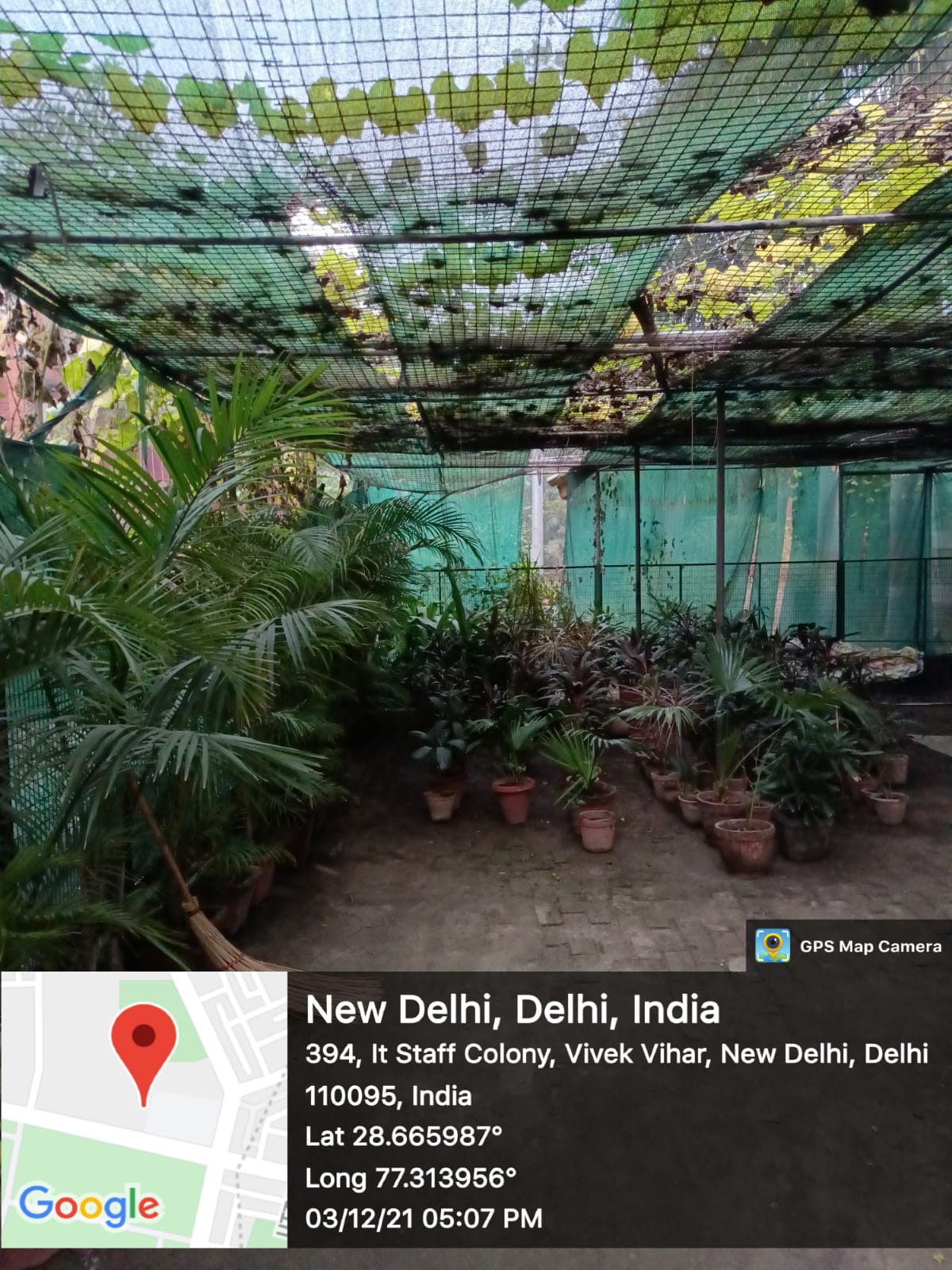 Green pavement block
The central area of the old building of college has a green pavement block for better water groundwater recharge. This serves both as an eco-friendly measure and as aesthetically appealing.