The College provides a well equipped Computer and Statistics laboratory for students to carry out their innovative and scientific experiments. There are four labs within the college with 151 computers, and Internet facilities for the students and teachers. All the apparatus and PCs are upgraded to meet the requirements of changing technology and the University syllabi. The College wants all its students to be conversant with modern learning aids. The entire college campus is Wi-Fi enabled.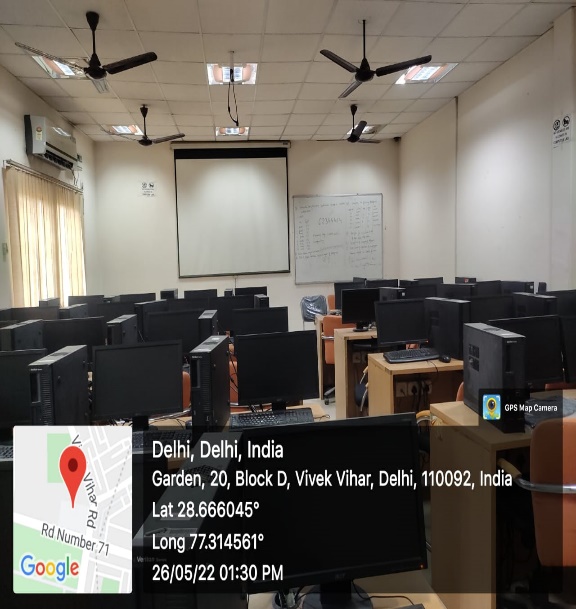 Computer lab 1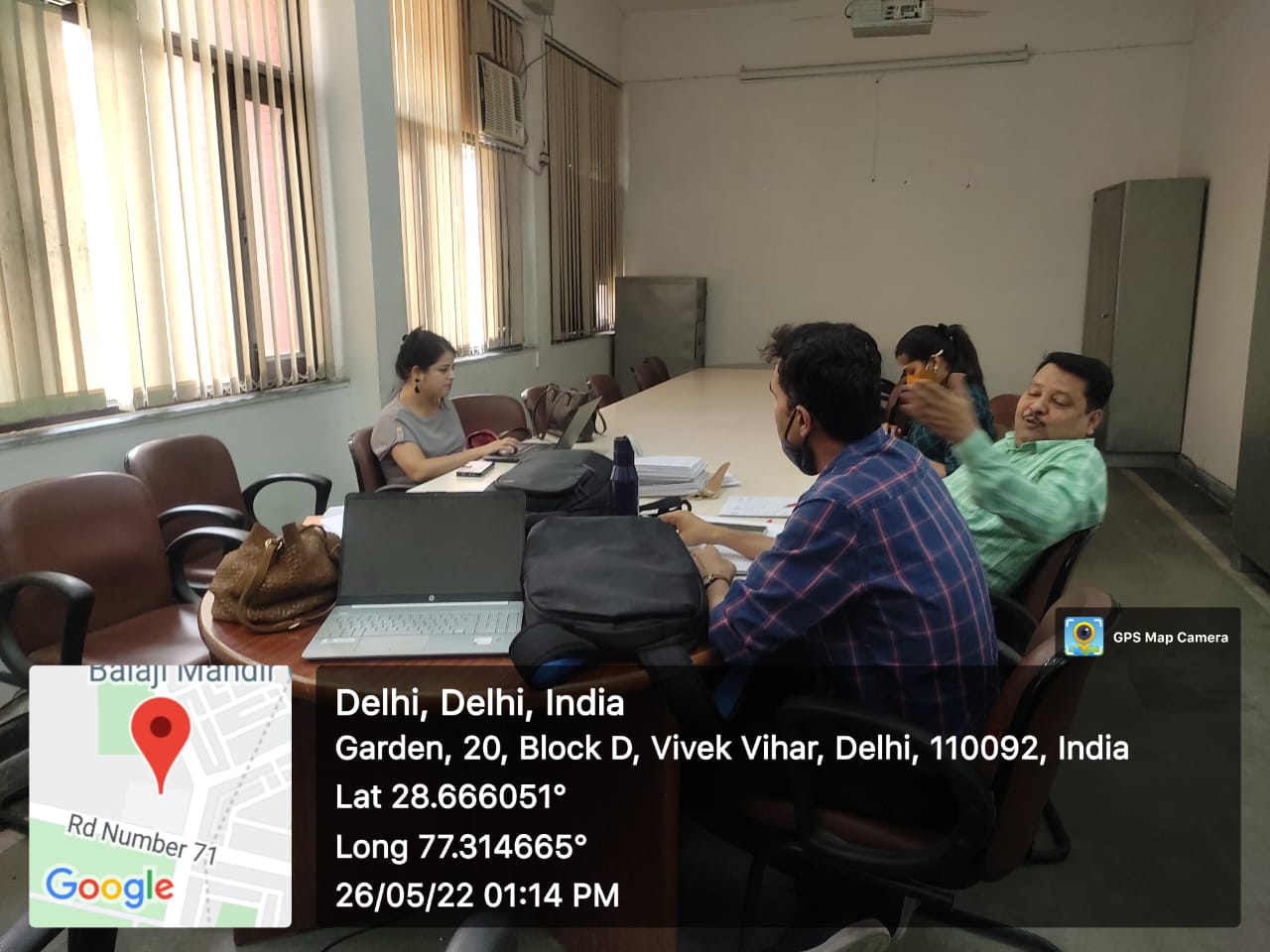 Computer lab 2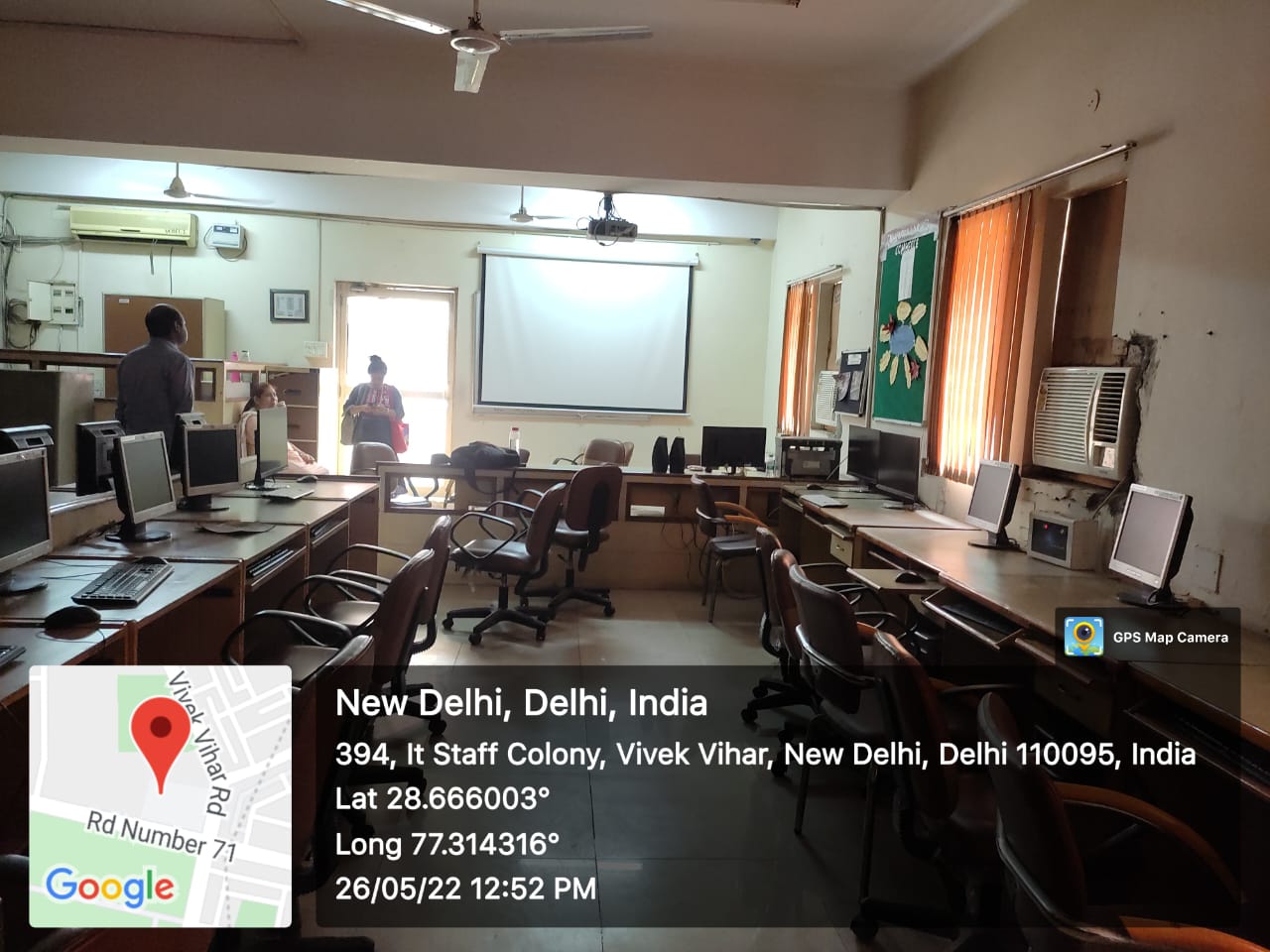 Computer lab 3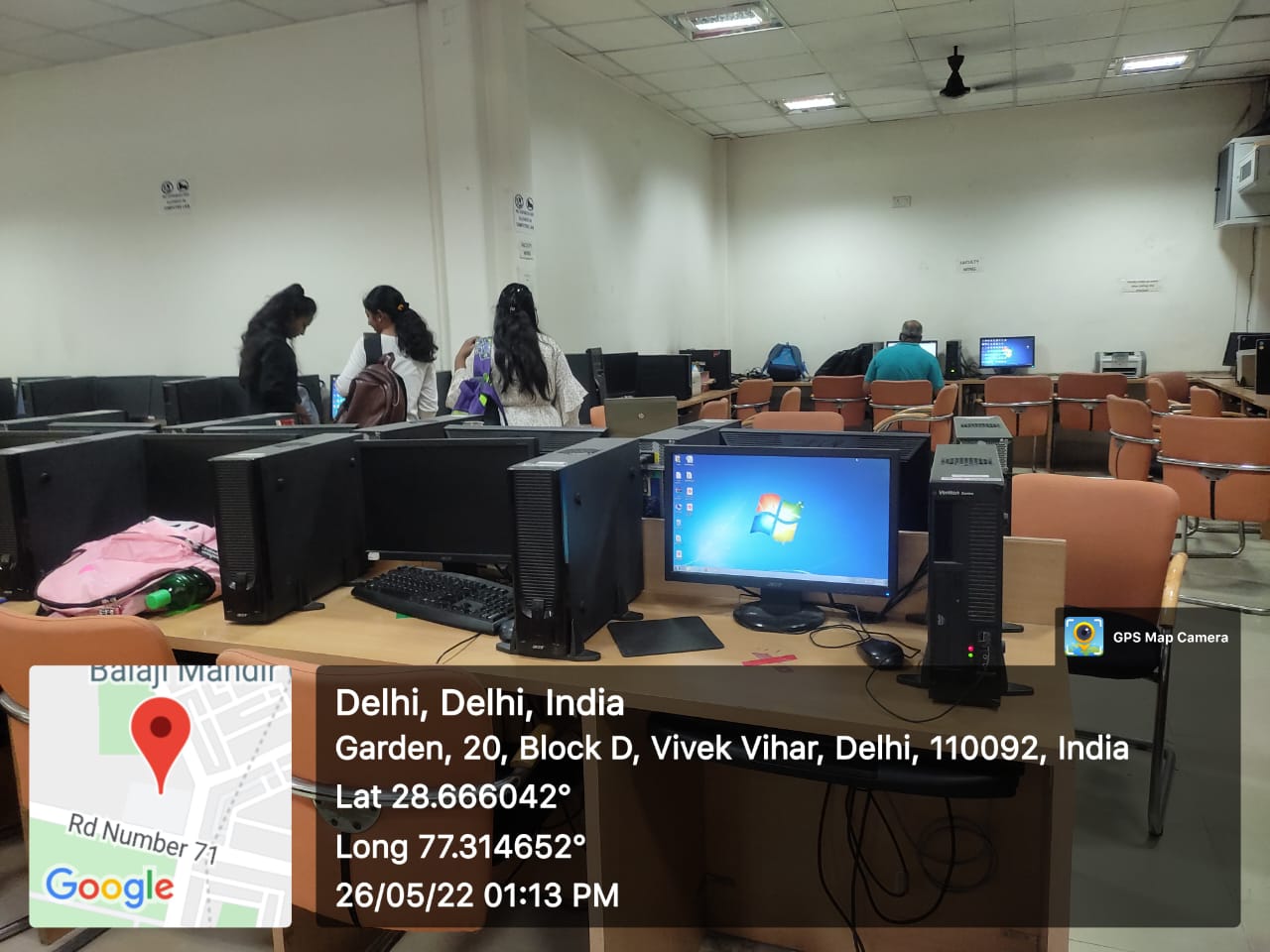 Computer lab 4
college has applied for the new course which is home science .So in 2022 college will introduce home science courses as well.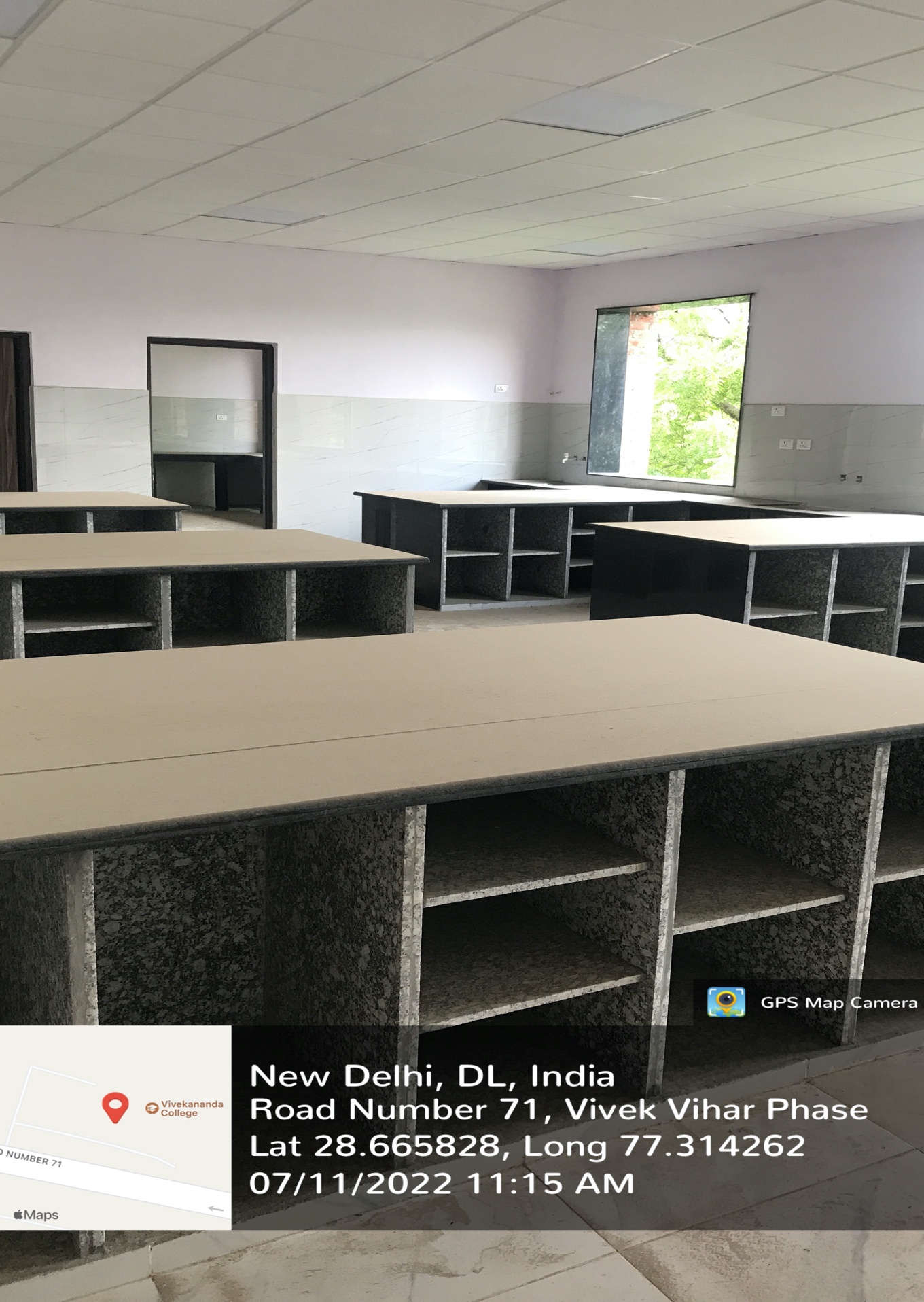 1.4. Psychology Lab
The college has two Psychology Laboratory The objective of the Laboratory is to serve as an interface between the theory-praxis distances. It is well equipped with the traditional apparatus like tachistoscope, memory drum, electronic memory apparatus, Muller-Lyer apparatus etc. to conduct experiments in the area of perception, attention, learning, memory, etc. A range of psychological tests and assessment techniques are also available in the laboratory. These include intelligence tests, personality tests, aptitude tests, attitude and values scales, tests on relationships, coping resources, etc. Workshops and experimental exercises are organised at regular intervals by the Applied Psychology faculty. The laboratory also has audio-visual aids like an LCD projector to facilitate lectures and talks. There is a state – of – the – art. Bio Pac Apparatus for neuropsychological assessment and research.
Two extensions of the main psychology lab include the Bio-psychology Lab and the Computer Lab consisting of seven computers, where experiments are conducted, and it also provides facilities for research work. There is a Department Library which is a reader's delight with a collection of classic and other editions of books on psychology.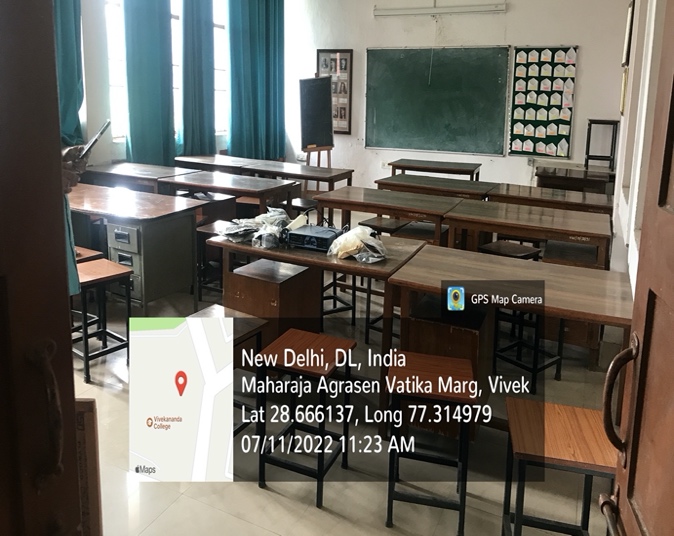 Psychology Lab-1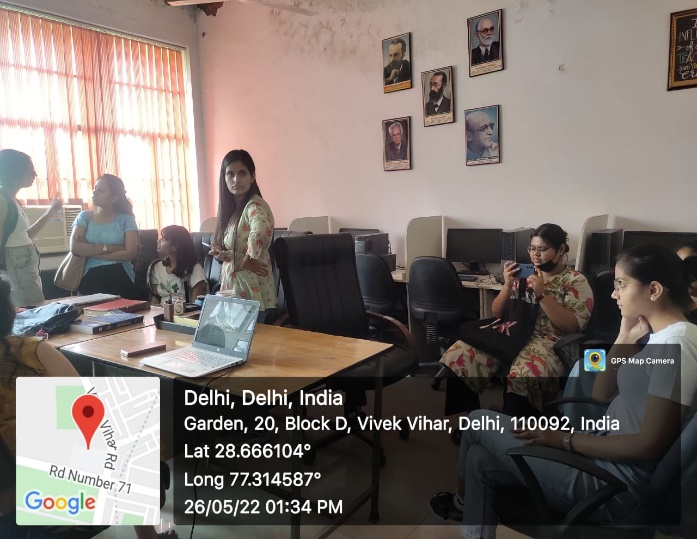 Psychology Lab-2
The college has two Food Technology The Department of Food Technology and Home Science have two main labs and the home science wing is under construction. The Department has well developed infrastructure. There is a cooking lab with all requisite cooking equipment. Many bakery, canned and dehydrated products are prepared by students and sold by putting up a bakery and processed food products stall which is a part of their curriculum. The departmental library has reference books, project reports and product development literature with computers and internet facilities for the faculty and students.
The analytical lab has sophisticated instrumentation facilities for students. Some of the Key instruments are: moisturometer, vacuum oven, Brookfield viscometer, penetrometer, Soxhlet unit, bakery ware and designing apparatus. The lab has two laboratory staff currently consisting of an Assistant and an Attendant.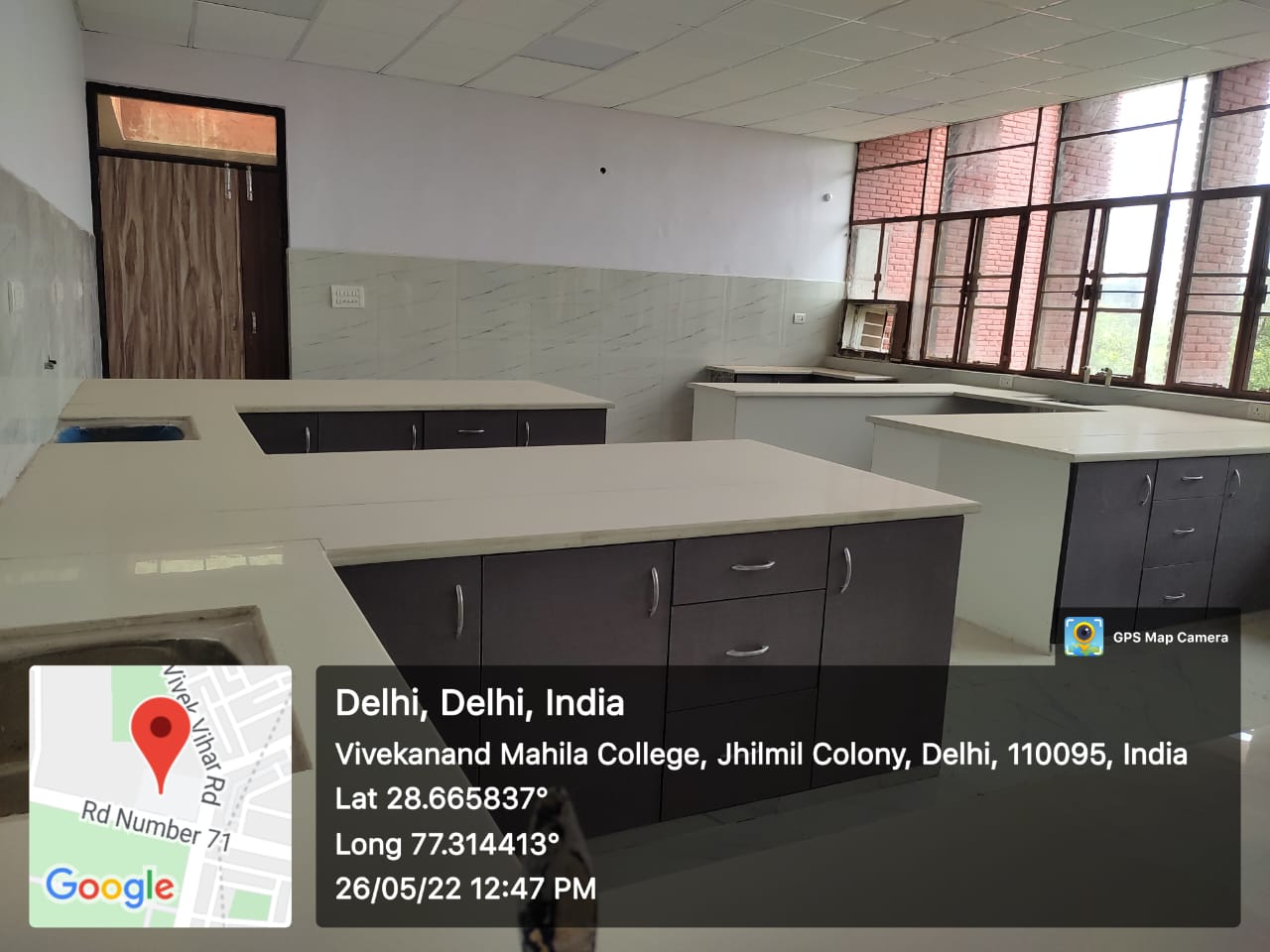 Food Technology lab-1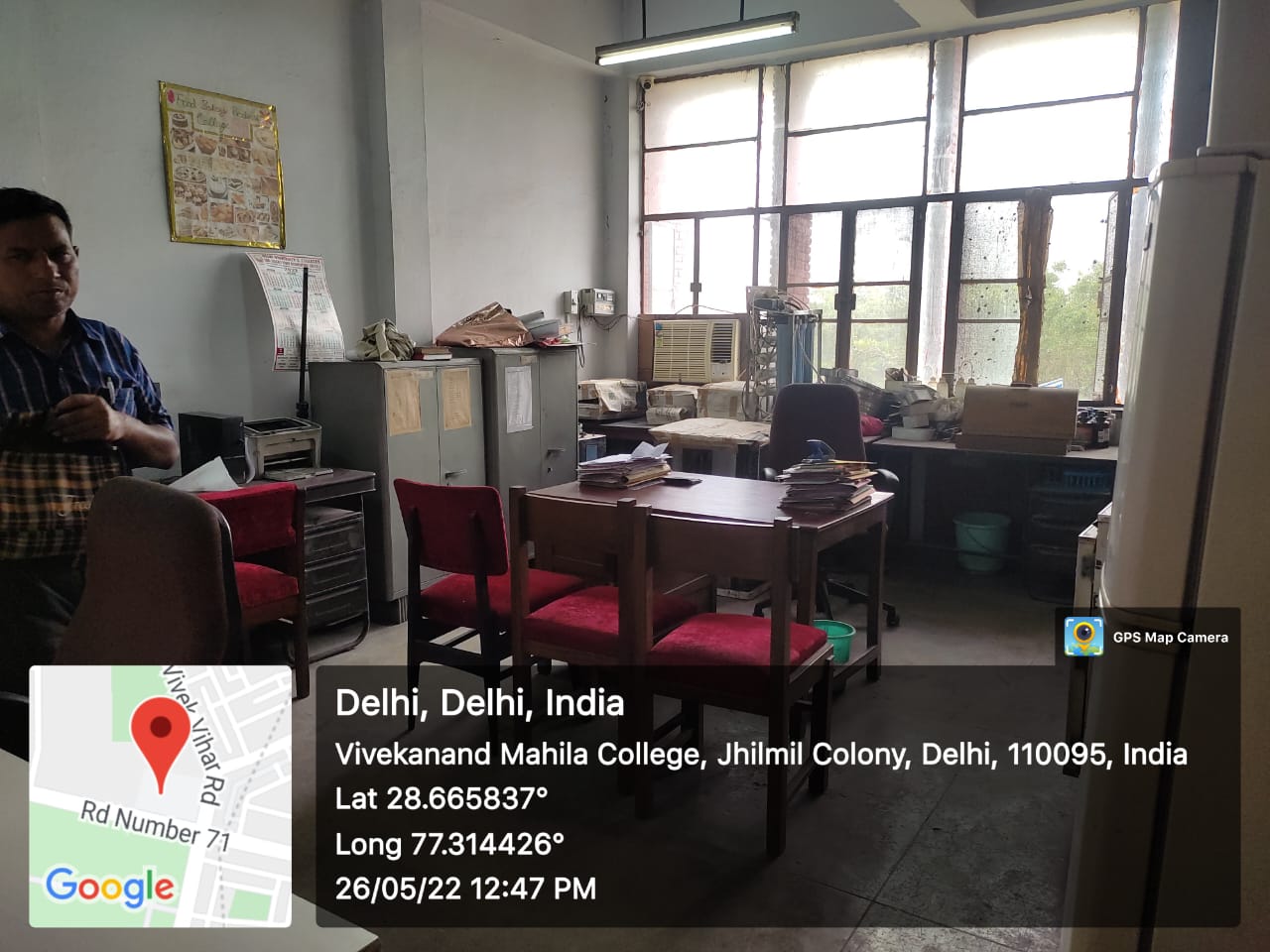 Food Technology lab-2
The language lab was established to facilitate classes for UGC approved short term courses and student learning programmes on language/communication skills. It was set up by utilising funds received from UGC; the lab is equipped with facilities such as laptop, projector, sound system, printer and books on grammar, language, communication etc.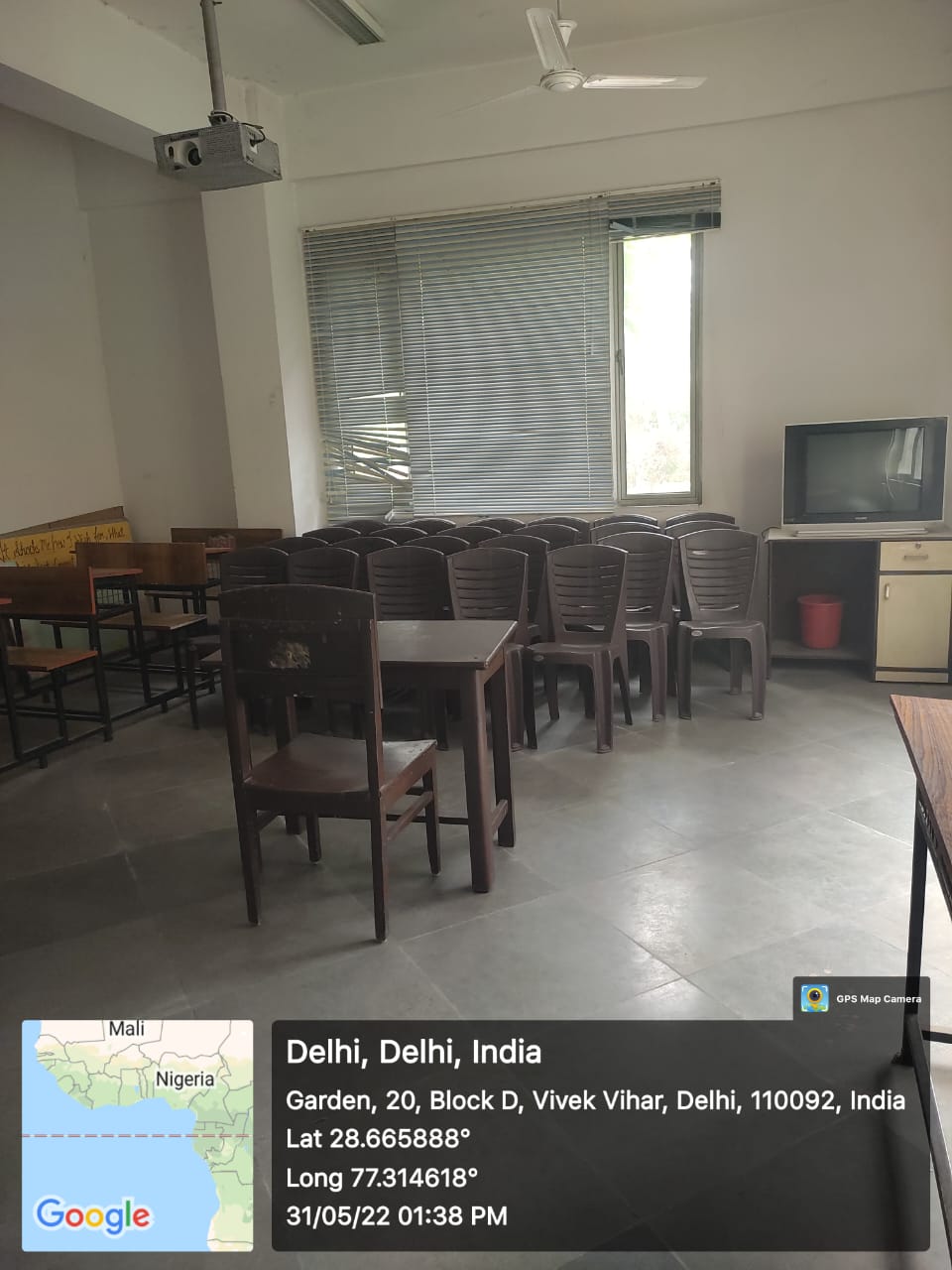 ---
Music Rooms is equipped with a variety of instruments to facilitate the students in their practical work and hence equip them with skills of better coordination with different instruments. In music rooms students are taught classical ragas and traditional compositions with improvisation. The students learn Hindustani vocal music and get a chance to perform at various college and inter-college functions.The music instruments used by the College are: Harmonium , Veena, Hammar, Tabla, Kartal, Speaker, C.D. Player Manjeera, Electronic Tabla, Electronic Tanpura etc.